AIGO outsourcing and MPS solutions, backed by our team's specialized knowledge on device fleet consolidation methods, bring a tailored response to each client's needs in a way that makes device and business process management in the field of printing streamlined and economical.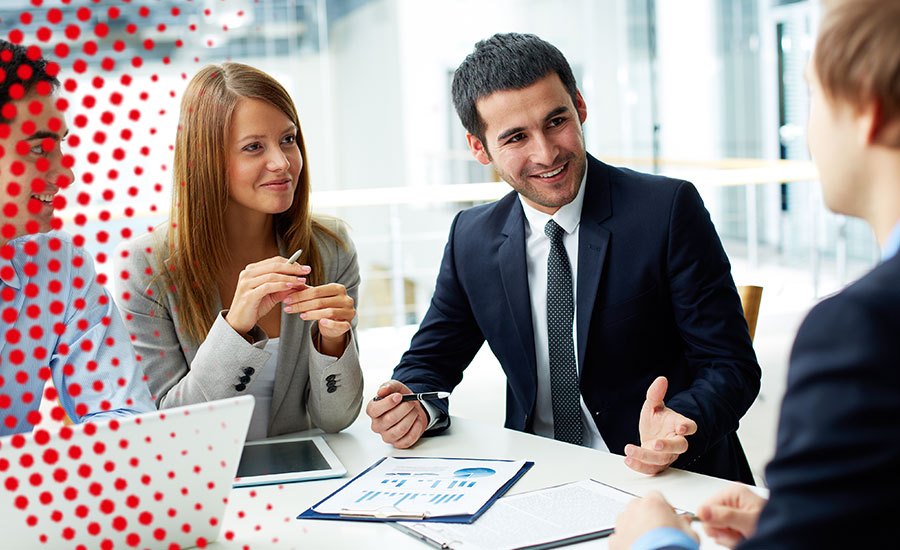 Reap the benefits of our partnership, outsourcing concept and print optimization

Hardware and software update
All our solutions and suggestions for improvement are directed both towards the hardware part of the device and its software, namely control, connectivity and archiving applications.

Our offer also includes support in the form of remote control of the printing process. Thanks to this, AIGO insures timely cartridge replacement and service, and automatic delivery of consumables.

Increasing office space efficiency
Through process analysis, we identify opportunities for centralization and therefore the possibility of managing the existing equipment and processes more efficiently.
By applying our concept, all costs, starting from the level of individual staff members all the way up to the company level, become transparent. That is how we identify the potential to save money and suggest a unique solution that will integrate all existing and new devices into a single system.

The management process also involves our regular reporting to the company management on the current state of affairs and suggestions on further improvements.