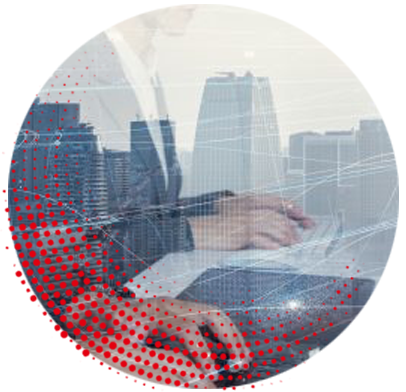 Public institutions are constantly under pressure to enhance the efficiency of their operations.
They are obliged to implement a large number of government programmes and initiatives, along with providing citizens with better services.
At the same time, you are faced with demands to increase the level of accountability and transparency of operations.
Javne institucije su pod stalnim pritiskom da povećaju efikasnost svog rada.
Vama se nameće obaveza da realizujete veći broj državnih programa i
inicijativa kao i da građanima pružite kvalitetnije servisne usluge.
U isto vreme suočavate se sa zahtevima da podignete nivo
odgovornosti i transparentnosti u radu.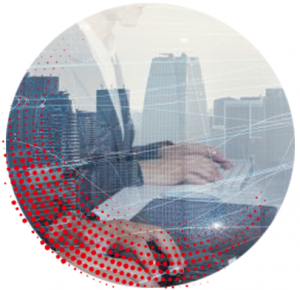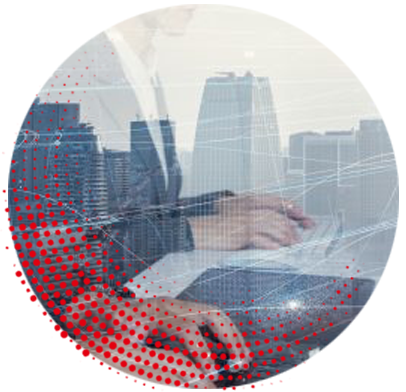 System solutions play an important role in achieving the required efficiency
With non-integrated or insufficiently integrated solutions, it is difficult to process and analyse large amounts of data necessary for administrative operations in government institutions. On the other hand, this data usually comes from the gathered documentation, so the necessity for their safe and efficient archiving is more than obvious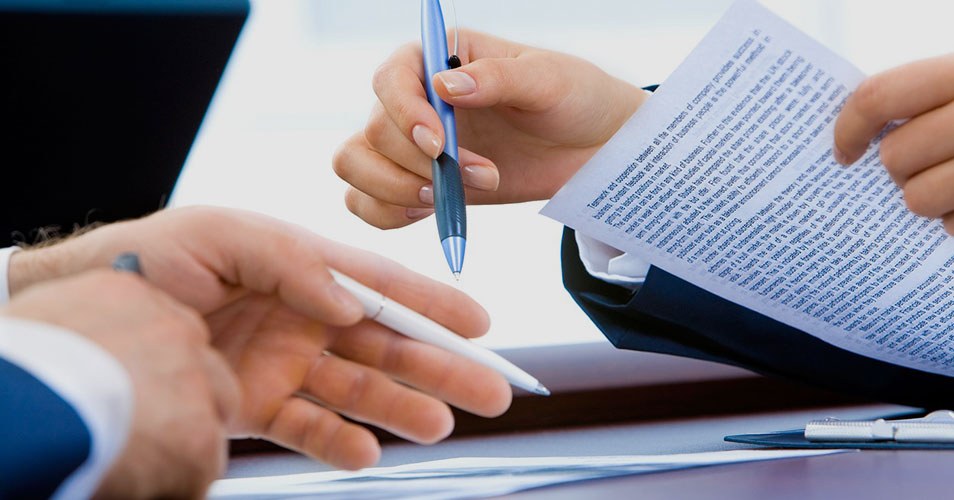 Reliable hardware-software solutions that ensure data protection and security are vital to the seamless operation of public institutions.
AIGO, as a specialized IT systems integrator, ensures various models of integration tailored to public sector entities. Implementing hardware-software solutions in large public institutions can be exceedingly complex. This is why our professional project management assistance is a guarantee of success and implementation quality.
Support is an integral part of all our projects
By using our services and solutions, as a public sector client, you can also count on our support available every day, all year round. On your journey to successful reorganization and boosting operational efficiency, you need a reliable and long-term partner who has a good understanding of unique processes and priorities in the public sector.
AIGO is your local development partner to help you select and implement an optimal combination of solutions tailored to address complex processes in public institutions:
AIGO team, your local development partner, will help you:
If you wish to see a concrete example of what we can do for you,
please take a look at one of our successful projects.