What makes up our portfolio?

Service within and outside the warranty period
AIGO certified technicians provide all necessary service support. We use genuine spare parts only and carry out repairs as fast as possible, in accordance with the standards specified by our vendors.

Installation/deployment and maintenance
With proper and professional device installation by our technicians and with regular maintenance, we extend the life of your equipment and secure its operational continuity.

Should conditions allow, our technicians will diagnose the problem on your premises, repair or replace the faulty part, and test the unit before restarting it.
Sometimes the malfunction can be serious enough to require more time to repair. In order to prevent interruptions in your schedule, AIGO service department will provide you with a loaner unit while service is performed on your current unit.

In order to save your time, we pick up equipment at your location and bring it back to you once it has been repaired.

Delivering repaired equipment to your address is the right way to wrap up our service.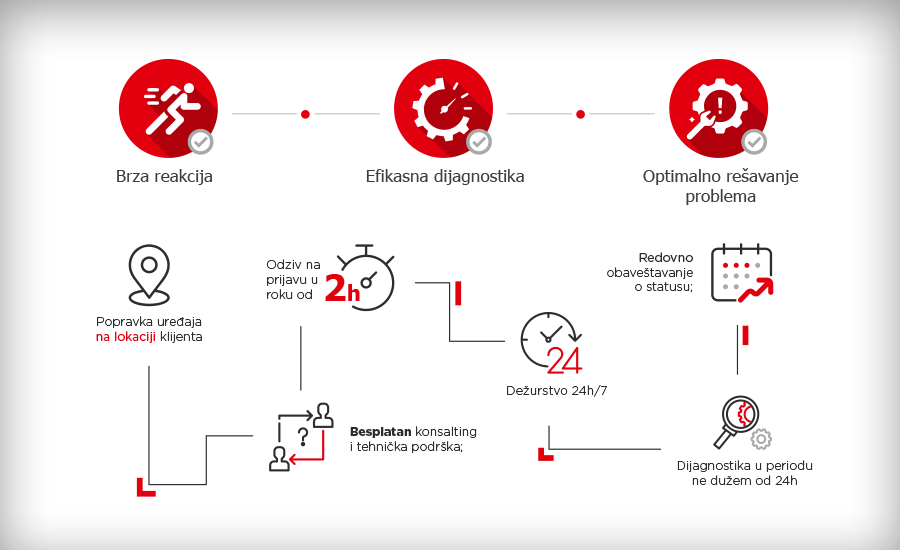 What makes our service department special?
AIGO service department has been in existence for ten years. During this period, it had formed numerous partnerships and acquired the following statuses: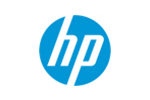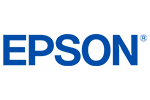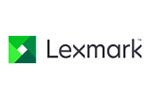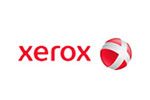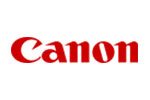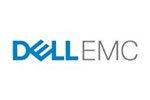 The number of serviced units has grown
from 3.020 to 11.070

The number of users served has grown
from 396 to 1.206

The number of field interventions in kilometres has grown from 29.750 to 175.200